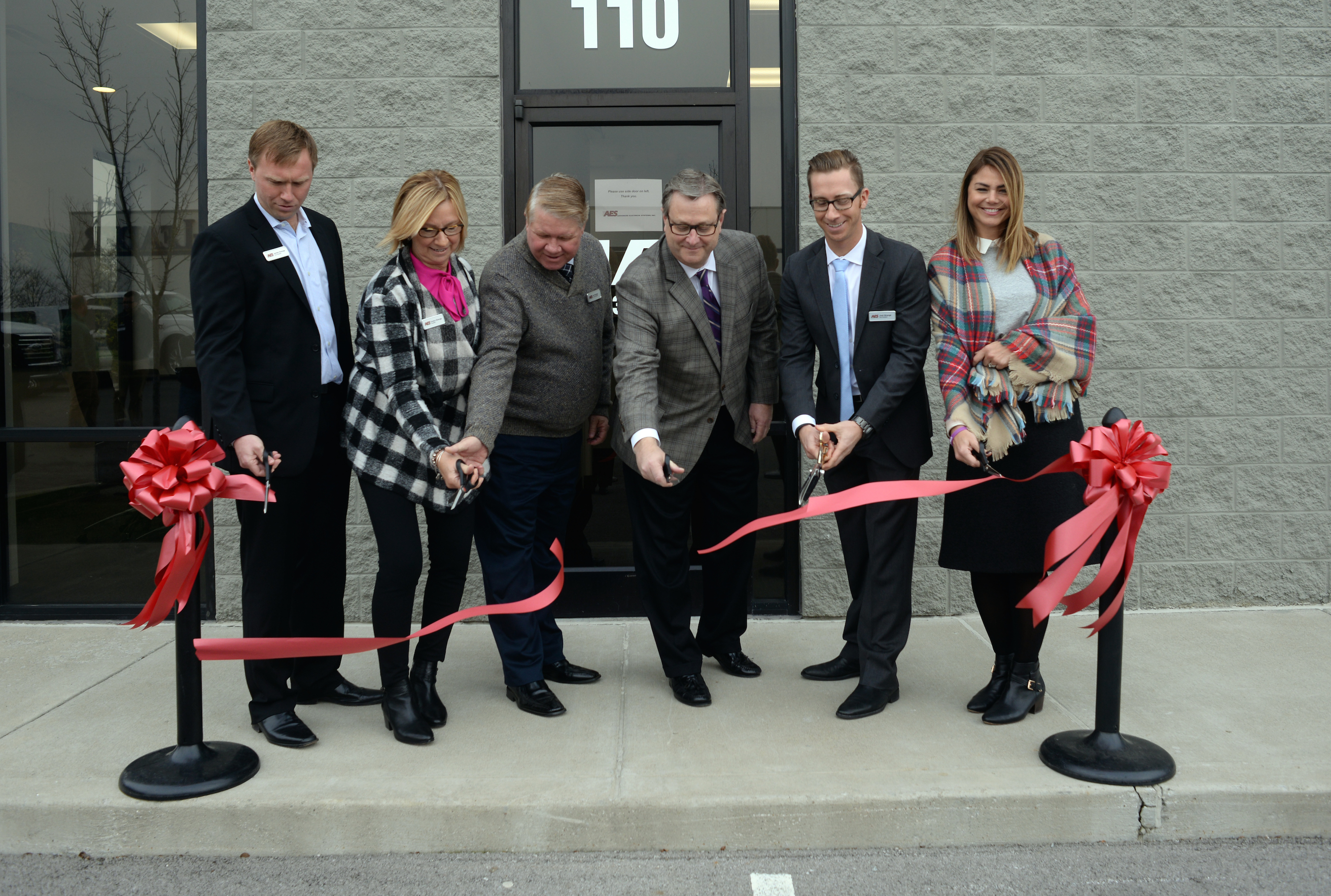 Though we're already one of the largest electrical contractors in the region, we were super charged to hold the grand opening of our 6,000 square-foot Lexington, Ky. office. The new location will provide full-service electrical contracting to the area, formerly served from our Louisville office.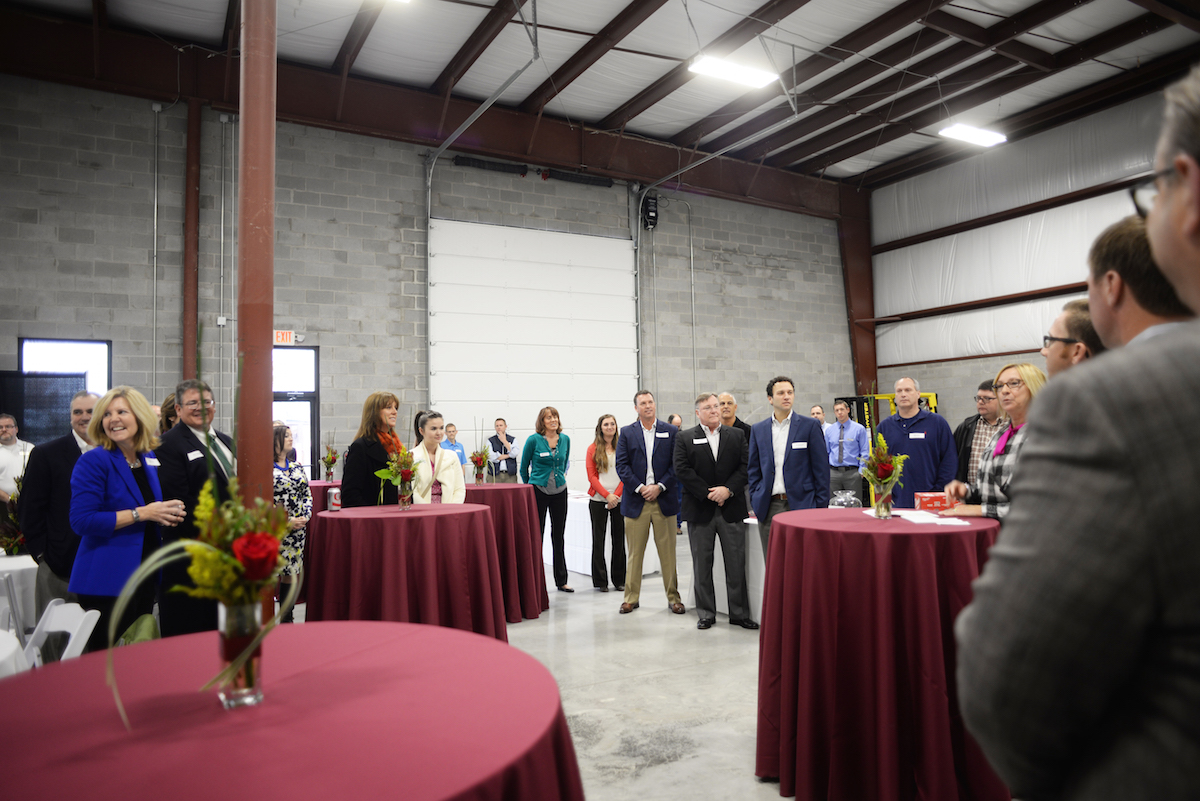 The grand opening was officially celebrated on Thursday, December 10. Commerce Lexington Inc. President and CEO, Bob Quick, attended along with other chamber representatives, customers, vendors and clients.
The new location currently provides workspace to more than 130 employees working in the Lexington area, and we hope to hire for additional positions over the next several months.
Our President, Evelyn Strange, says that the company considered adding a second facility for several reasons. "Lexington had been on our radar for quite some time, and the terrific economic development opportunities we've seen evolve there recently blend well with our other projects in nearby Georgetown." she said. "We were expending ever-increasing resources to support these projects in the area. So, it just made sense to go all-in and expand with a full-service office in the Lexington area."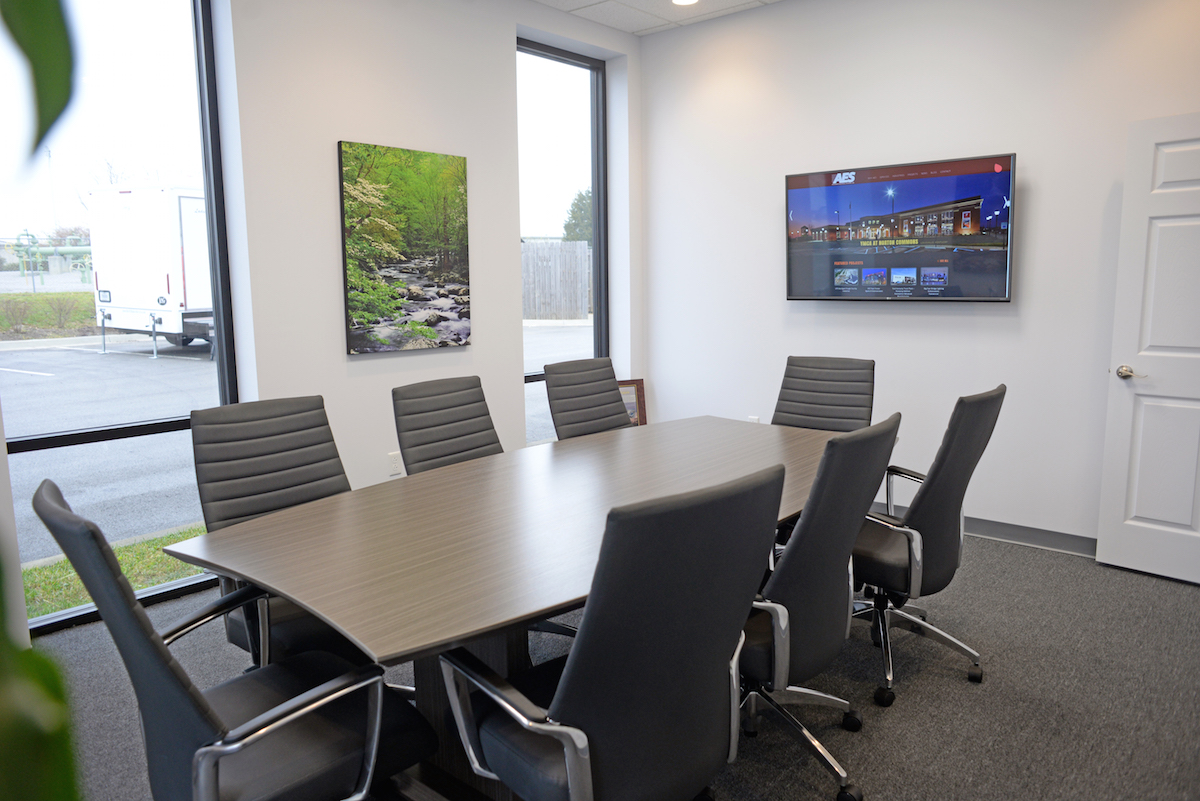 As a local business, we now look forward to supporting the Lexington community through our offerings and other initiatives. We strive to always make a difference in the places where we live and work.