Services
AES has the experience and expertise to complete electrical installations of any type and size, from 15 kv transmission to low-voltage controls. As a sole source for all your electrical needs, AES provides a comprehensive menu of industry-leading electrical construction services, coupled with superior customer service and value. AES design and construction personnel are proficient in a variety of codes and standards specific to a given industry, or market insuring our proposal appropriately reflects cost estimates, budgets, project schedules, manpower projections, and project team composition. Through partnerships with the trades, construction managers/consulting engineers and owners, we assist in the development of budgets, scope of work, and specification reviews to assure project constructability on time and within budget.
---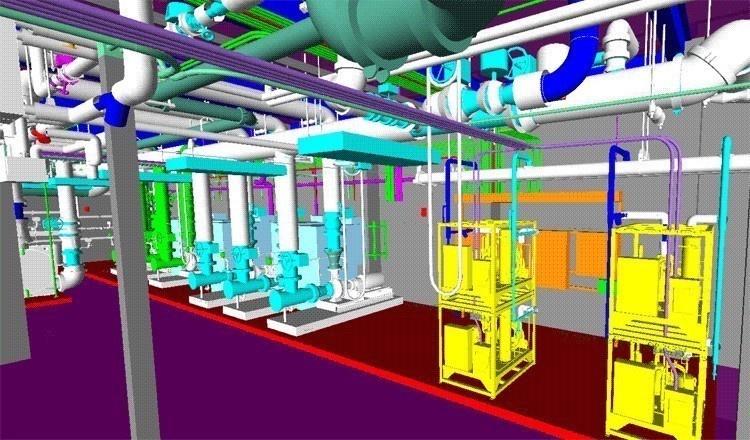 PRE-CONSTRUCTION / DESIGN-BUILD
Due to the growing need in the construction industry for a more "collaborative process" between General Contractors and Subcontractors, AES provides Preconstruction Services to assist General Contractors and Owners prior to and/or during the design development phase of the project. We will gladly assist with budgeting for projects in the conceptual stage and will offer value engineering alternatives and constructability recommendations.
AES offers a full range of design services, including design-build, design-assist and integrated project delivery. AES Design Build capabilities are comprehensive from concept to completion, creating designed drawings for electrical and all special systems.
Cost Saving Alternatives
Constructability and Value Analysis
Scheduling and Workforce Planning
Major Equipment Selection
Drawing Coordination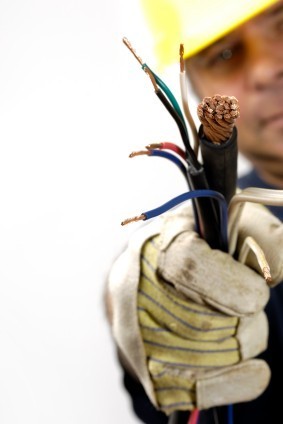 ELECTRICAL CONSTRUCTION
AES established itself as a leading electrical contractor by focusing on our core capabilities in electrical construction. AES continuously excels in heavy commercial and complex industrial electrical construction by working with our customers, bringing proven strategies and insight to every job at hand and ensuring a successful completion of the project, large or small.
AES commitment to keep current on technological advances enables us to provide rapid and efficient solutions to all types of lighting, power and communication challenges.


Scope of Services:
Emergency power generator and UPS systems
High voltage cabling and termination
Sports and aerial lighting
High rise commercial and residential complexes
Out-of-ground construction
Industrial construction and plant expansion
Athletic Facilities

Hospital and health care facilities
Institutions
Airports
Correctional and high security centers
Biotech facilities
Mission critical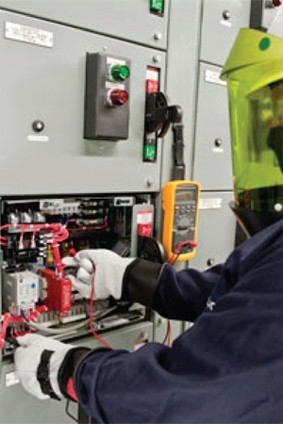 SERVICE & MAINTENANCE
AES oversees the maintenance and repair of several of the area's largest industrial and commercial systems. You can rely on our expert team of electrical professionals to service and maintain your facility to the highest level of excellence.
Our specially trained service technicians offer timely technical support and emergency services around the clock.


AMP (Advanced Maintenance Program)
Thermal Imaging & Testing - We offer this convenient, affordable method of keeping your electrical systems in top condition. Through proper inspection, testing, diagnosis, analysis and reporting services, AES thermal imaging teams can prevent costly business interruptions, extend equipment life and lower utility costs.


Services Include:
Immediate project response
Shut down work
Lighting maintenance
Electrical service upgrades

Bucket Truck Services
Fleet of fully-equipped service vehicles
Electrical equipment maintenance and
service - routine, predictive, preventive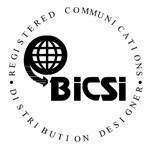 TECHNOLOGIES
AES designs, builds and maintains communications systems for Fortune 500 companies and independent businesses across the region. Data centers and complex networks represent critical areas of operations and AES has the skill, experience and infrastructure to maintain your systems at optimal operations. AES is Belden certified, CommScope certified, and Corning fiber certified.


We design, service and install:
Fiber optics, Inside & Outside Plant Infrastructure
Network system cabling design and installation for all performance levels including 6A through Cat7
CATV & Coax systems
Coaxial Cabling & Terminations including RG-6, RG-11, and RG-59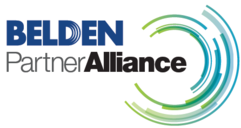 .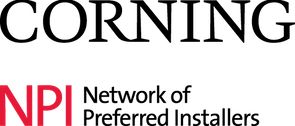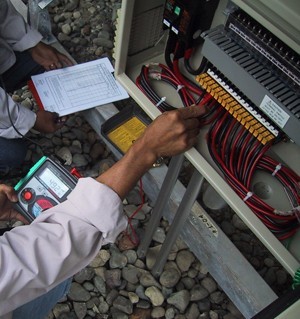 TESTING & COMMISSIONING
AES offers testing services as a fundamental part of our design and construction quality control program. Commissioning ensures the reliability of an electrical system prior to full operation. This detailed evaluation service gives customer's peace of mind that their solution will operate effectively and as intended. Our testing program is aimed at verifying:


The system design is constructible
Equipment achieved performance offered by the manufacturer
Installed and integrated equipment operates correctly
As-Built drawings and O&M Manuals are provided electronically
Training is provided on major equipment and systems.